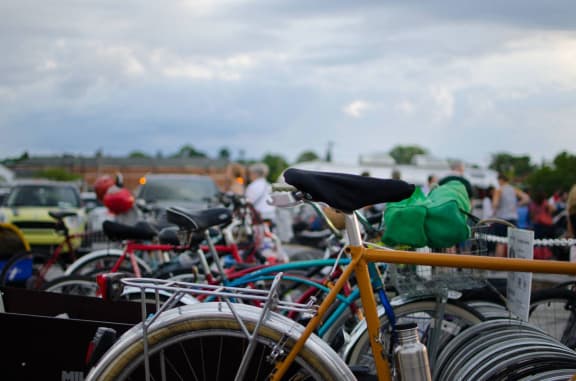 VAN AKEN DISTRICT
Upstairs makes its home in the heart of the Van Aken District. Surrounded by historic architecture, established trees, the smell of coffee and the hum of its own lively village.
EAT + DRINK
Eat and drink local. Spend your mornings sipping fresh juice or snacking on a croissant just steps from your door. Savor every bit of your day at one of the District's chef driven restaurants or in the 21,000 square foot food hall.
GATHER
Spend time in your own front yard. Enjoy live music, public art, seasonal festivals and the joys of living within a vibrant historic community.
SHOP
Shop close to home. Upstairs is moments from some of the region's most beloved brands. Clothing, eye-ware, plants, accessories—seek out some of life's treasure's just down the street.
WELLNESS
Rise and recharge just downstairs. Practice movement and mindfulness with cycling, yoga, boot camp or take to the pavement. Cool down with a fresh pressed juice.
NEIGHBORS
Restore Cold Pressed
Rising Star Coffee Roasers
Genuine Pizza
Mitchell's Ice Cream
On the Rise
Bottlehouse Brew
Banter
Jonathon Sawyer
Brassica
Andrews Colour Atelier
Bonobos
CLE Clothing Company
Double Rainbow
Eddy's Barbershop
Luster
See Eye-wear
Shinola
Stump Plants
Urban Orchid
Whiskey Grade
Xhibition
Manifest